A Bittersweet Love Story of Angels in White in Training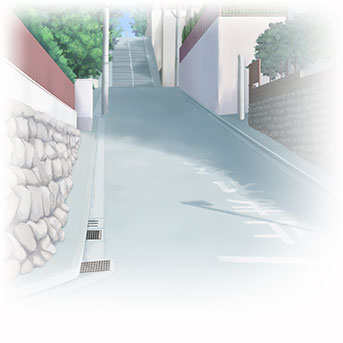 Just as her nickname, "Jellyfish Club Manager," implies, Asuka Osachi is a high school student who has floated aimlessly through life.
However, with her graduation approaching and her classmates beginning to plan for their future, reality begins to catch up with her.
Who does she want to become?
What are her dreams for the future?
It is then she discovers an old story book of hers from inside her closet. It had been her favorite book when she was small. And there, written inside in clumsy, yet clear handwriting, are her own words…
"I'm gonna be a nurse!"
Resolving herself, Asuka borrows the help of a reliable ally–her one-year younger sister, who happens to be in the same school year as her–the self-appointed super younger sister, "Nao Osachi".
The two sisters triumphantly manage to take the first step towards becoming nurses by enrolling at "Teito Nursing Academy," located in Seiseki Yurigaoka.
---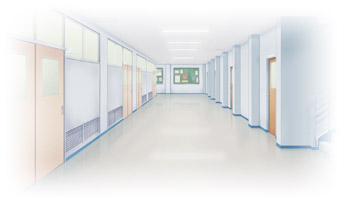 Classroom lectures, nurse training, and hospital training.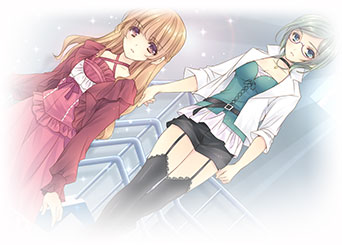 At a hospital with patients who live facing the prospect of death, alongside their classmates "Itsuki Tendo" and "Sakuya Takeda" and their designated teacher "Kaede Ohara"…
…they will grow both as nurses and as humans…
…through countless experiences that girls their age would usually never experience.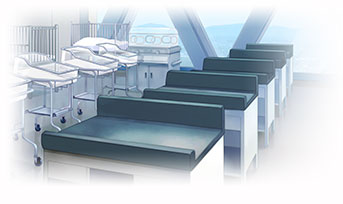 Words of gratitude and words of abuse.
Lives that can be saved and lives that cannot.
There is life and death there… and the truth of what it means to be human.
In the three years spent together, what story will Asuka and the others weave?